Corporate and Community Partnerships
Flagstaff Academy is proud to enjoy robust partnerships with a number of corporate and community organizations, and is an active presence in community events such as ArtWalk, STEAMFest, and more: 
Health
Flagstaff Academy is proud to be the only charter school recognized by
Health Links
as a Certified Healthy WorkplaceTM Leader. Health Links is a nonprofit organization of the Center for Health, Work and Environment at the Colorado School of Public Health, whose mission is to further the vision of a healthier, safer workplace.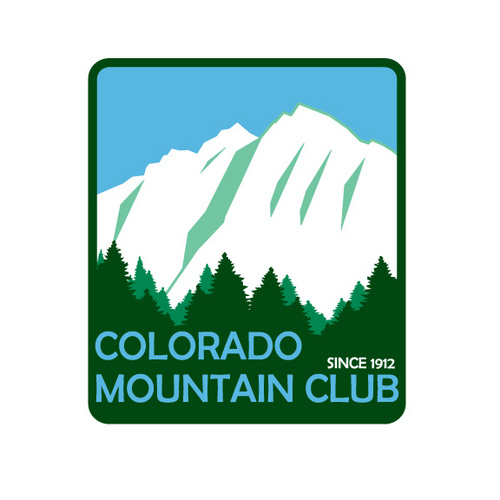 Colorado Mountain Club's (CMC) Youth Education Program provides opportunities for our students to learn about and explore the outdoors through hands-on activities in the classroom, at the American Mountaineering Center, or in local open space parks. CMC has worked directly with Flagstaff to customize a K-8 field-trip-based curriculum aligned to the Core Knowledge sequence, allowing all students to participate and advance through the program from year to year. Learn about Colorado Mountain Club's Youth Education Program at their website.
Community Service
Flagstaff Academy's first Launch! Staff Leadership team added another element to the school's long relationship with the OUR Center of Longmont. More than 20 employees participated in the "Stamp Out Hunger" effort in early May, helping to box more than 6000 lbs. of food. In addition, the school's Student Council raises money throughout the year for the OUR Center.